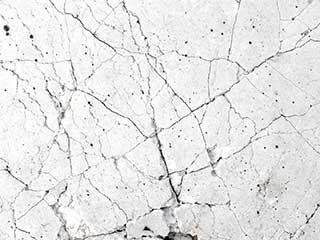 Your Popcorn Ceiling Removal Specialists
Popcorn ceilings were once a desirable interior design choice, but their popularity took a sharp turn in recent years. Nowadays, homeowners across the US are looking to have their them removed due to many reasons and most homes built in the 50's through the 80's still feature these outdated ceilings. Our team of professional technicians at Drywall Repair & Remodeling Canyon Country specializes in ceiling removal services and is here to help you achieve the look of your interior in a stress-free, seamless way.
Thorough and Multi-Step Process
Removing a popcorn ceiling can turn into quite a complicated process and it very much depends on the material that is being used. Our multi-step approach revolves around an expert ensuring all of your possessions are protected before setting off to removing the material. We mask, tape and float all of the marks, holes, and blemishes before applying the texture you choose and sealing the ceiling. Of course, in case of an extremely old structure, we'll take the necessary precautions to handle any remains of asbestos.
Superb Attention to Detail
While on duty, our technicians put a strong emphasis on addressing even the smallest of details knowing that good attention to detail makes for a perfect job. We'll make sure all fixtures from your ceiling are removed prior to starting the work and will carefully check the sturdiness and structural integrity of the final product to make sure no issues will arise in the future.
Transform the Look of Your Home
Unprofessional ceiling removal may look poor at the end of the process, and can in turn make your home look old and shabby and devalue its market price. The last thing you want to end up with is a home that's hard to sell. However, when you hire our professionals you have a peace of mind knowing your job is in safe hands. We have all necessary tools needed to remove the old ceiling and treat the underlying drywall with the appropriate techniques and equipment.
We also offer:
Acoustic Ceiling Repair
Tile With Wire Mesh
Texture Ceiling Repair
Drywall With Foil Backing