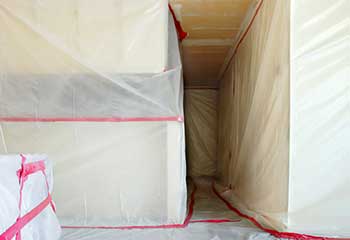 Kitchen Renovation
CUSTOMER ISSUE: Wanted to have the kitchen renovated.
OUR SOLUTION: We removed the old parts of the walls and ceiling that had been in too bad a shape to remain, and then moved on to inspect the plumbing and electrical infrastructure and repair a few sections. We then patched up the holes in the drywall before installing the new kitchen layout over it.
Bridget Steeger
- Canyon Country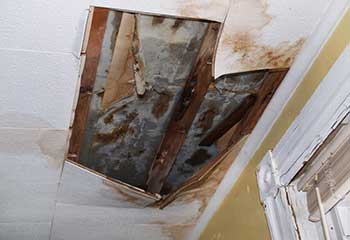 Drywall Ceiling Repair
CUSTOMER ISSUE: Sagging drywall Ceiling.
OUR SOLUTION: After removing the sagging sheets, we inspected the roof for signs of water leakage or moisture. We discovered some cracked roof tiles above the damaged area and determined that this was resulted from rain getting in and causing the drywall to take in water and sag over time. We arranged for the roof tiles to be repaired before replacing the damaged drywall ceiling sheets with new moisture-resistant ones.
Max Williams
- Canyon Country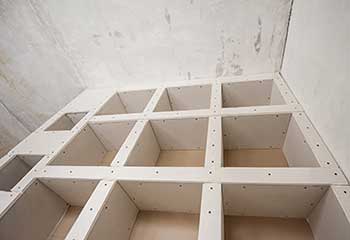 Home Interior Remodeling
CUSTOMER ISSUE: Wanted a new feature wall for an in-built entertainment unit.
OUR SOLUTION: The customer wanted the in-built feature wall to showcase his entertainment unit and selected a design he found online. We remodeled the wall using wooden frames which we lined with drywall sheets. Once everything was completed to the customer's satisfaction we applied a coat of primer and then painted over it once it dried.